What Would Your Life Be Like If You Had A Clear, Proven Path To Go From $1K Months…To $1K Days?
Yes, it's possible to be prosperous AND purposeful. It's YOUR season. This is YOUR time. YOU have what it takes.


The $1K1Day Academy is an online course and community created for those who want to one day earn $1,000 consistently in their business. We believe $1K days are possible. You just need the right strategies and structure to get there.
You're Not Looking To Get "Crazy Rich"...
You Just Want To Do Meaningful Work That Pays Well And Gives You The Breathing Room You Need To:
Feel a sense of safety when you log in to your bank accounts
(instead of that sick feeling you might be overdrawn)
Say "yes"when the kids want to go to that pricey summer camp or enroll in music classes
Not panic at life's inevitable emergencies — like when the car breaks down or the dog has to go to the vet (because you've set a little extra aside)
Finally become debt-free — and never, ever deal with another angry collection call
Actually enjoy a family vacation, because you're NOT wondering how you'll pay off the credit card bill (you've got the cash tucked away already)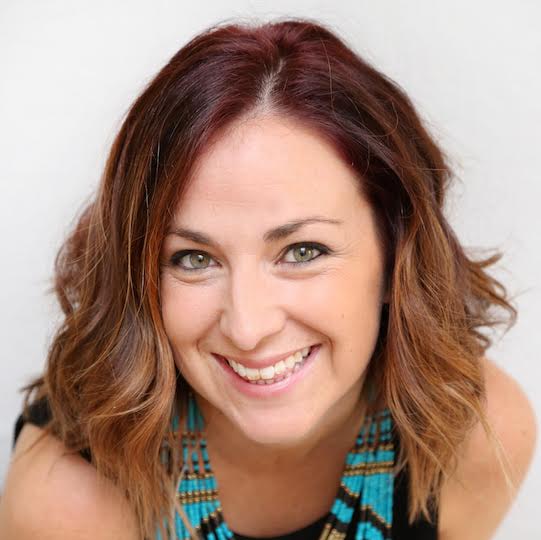 I have never seen a more dedicated, more visible, more hands-on trainer in the online academy world than Nicole Walters. She's the real deal, and her team are amazing. You won't regret working with her. Incredible value for the money!
Katie Tassone-Milligan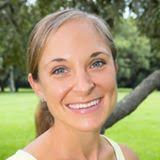 $1K1Day has changed my life more than I ever could have imagined! I went into this course with an open mind and ready to put all of what I had learned into my MLM. However, I gained the confidence, knowledge and resources I desperately needed to monetize myself. My MLM is just another income source now – it doesn't define me. Thank you for everything!
Elizabeth Durham


You have a set of unique skills to offer the world.
The problem?
You don't know how to package it all up and actually MONETIZE it. On top of that, you may be confused at all the NOISE out there on the Internet...
Should you sell on Amazon? Advertise on Facebook? What about a brick & mortar business? Coaching or consulting? How about MLM?
It's mind-boggling — so no wonder you've not been able to make the progress you desire in your business.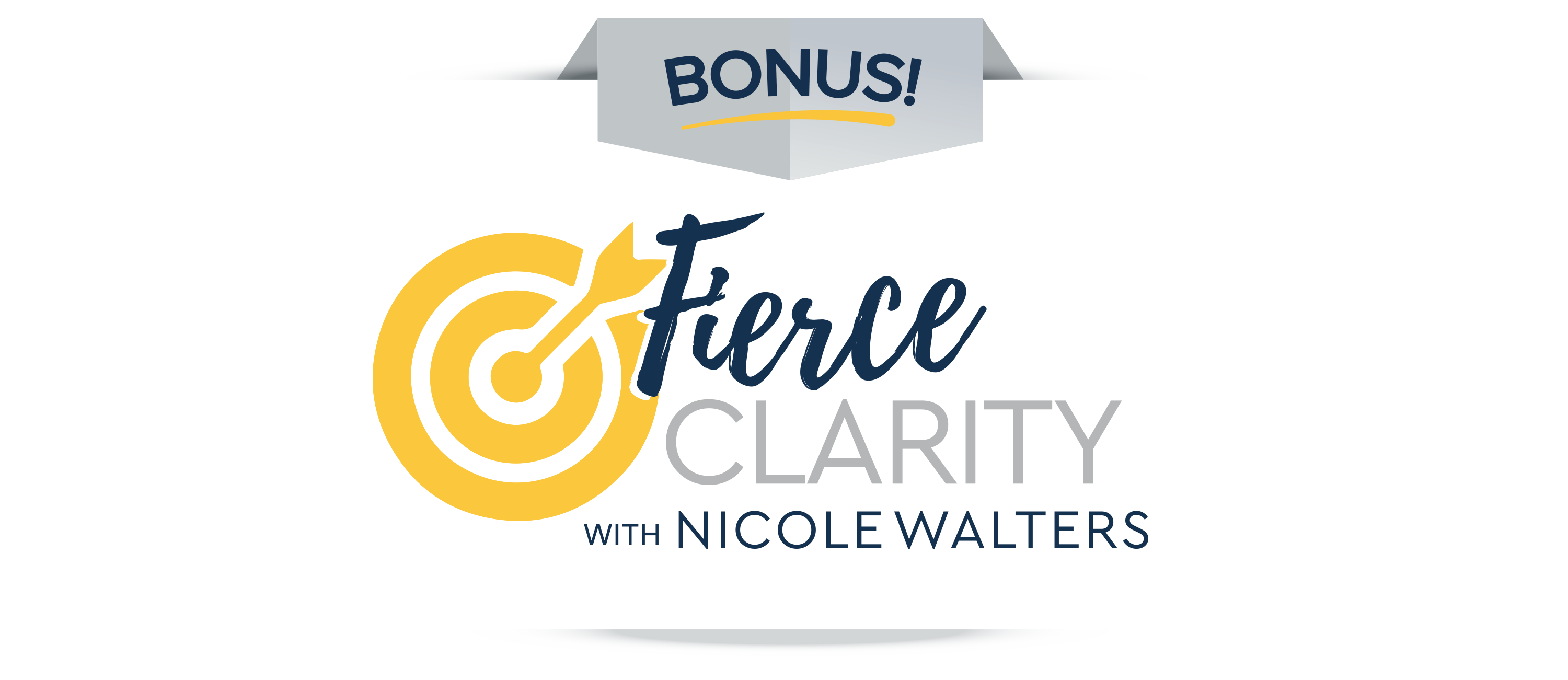 When you sign up for $1K1Day, we're giving you access to our Fierce Clarity course for FREE!
This course is closed for enrollment.
$1K1Day Isn't Just Motivation
Here is what I will teach you in $1K1Day:
Pre-Work
Welcome Message
Facebook Group
Richfriends
Nicole's Quit Day

Your Quit Day
Getting Started
Act Like a Business
Coin Collective
Website Building
Naming Your Business
Legal
Tools of the Trade
Module 1
Income Stream 1
Pricing
Leverage Yourself Toolkit
Scheduling
Module 2
Income Stream #2
Products
Pricing
Module 3
Income Stream #3
Doorbell Method
Turbo Opt-In
Your Instructor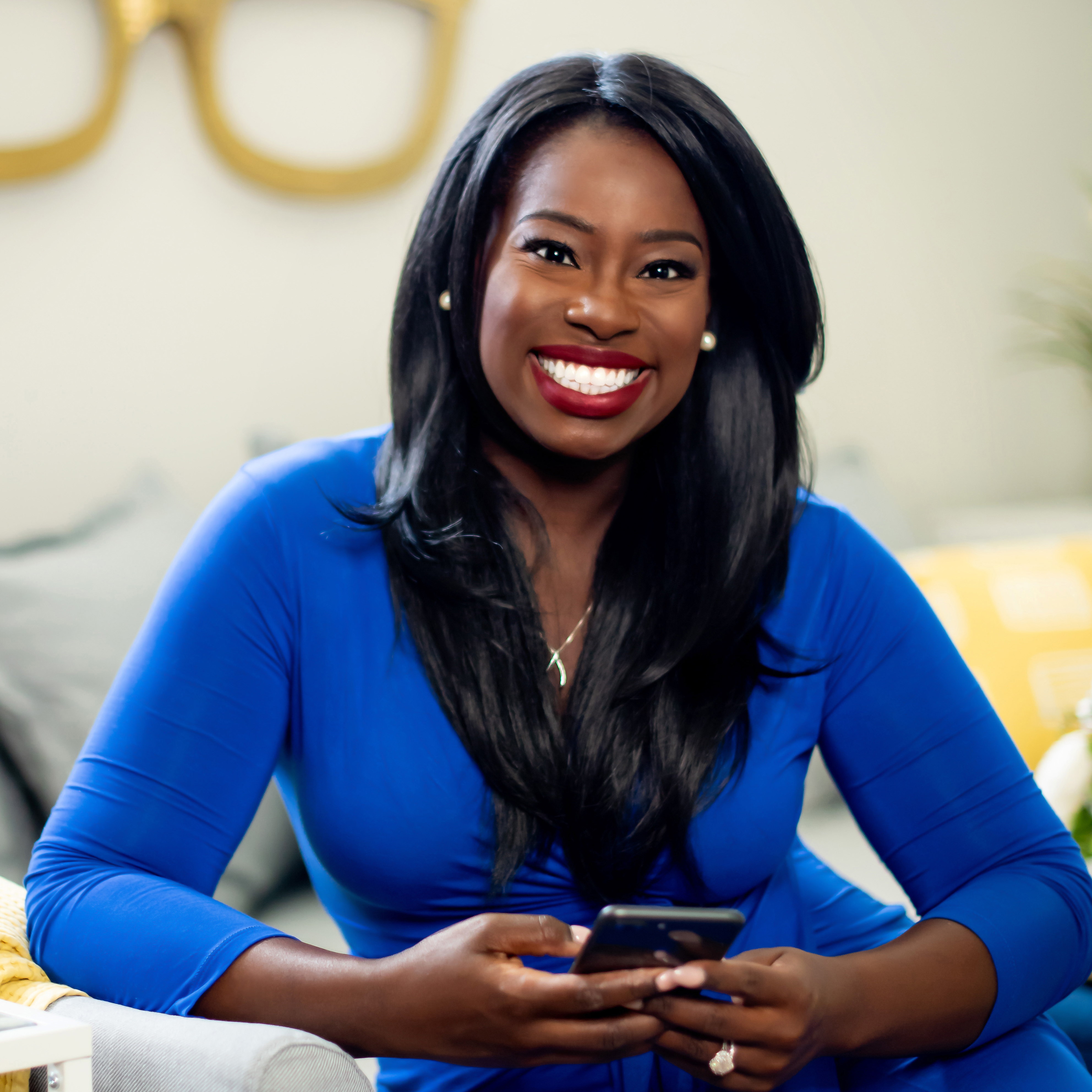 After spending over a decade at Fortune 500 companies, Nicole Walters turned her part-time side hustle into a full-time business. Leveraging her business development expertise, she and her team design immersive learning programs that help entrepreneurs establish profitable and purposeful businesses. Step-by-step, participants learn how to go from idea to implementation. Walters offers transformative resources that inspire people to not only build the business and life they love, but to leave a legacy.
Cycle 10 enrollment is open now.
After enrollment closes again it might not be open again for an entire year.
Frequently Asked Questions
When does the course start and finish?
The $1K1Day Academy is a live, 6-week course. Week by week, we will walk you through corporate strategies to help your business grow. Alongside our exclusive Richfriend Community, you will get to interact with other "course mates" and gain unique insight. However, once the live sessions conclude, you will have lifetime access and can always revisit each lesson at your own pace.
How long do I have access to the course?
After enrolling, you have unlimited access to this course - that's right you can you log-in to the course across any and all devices you own.
What if I am unhappy with the course?
We would never want you to be unhappy! If you find that $1K1Day isn't the right fit for you, contact us during the pre-work period and we will give you a full refund. Please be advised that since this is an information product and delivery of knowledge cannot be reversed, once the first module is published, we cannot issue refunds.
Who is $1K1DAY for?
The $1K1Day Academy is for everyday entrepreneurs who want to increase their business income. While you may have seen some success, you've yet to net at least $1,000 per month for six consecutive months let alone one month. You have a feeling that your product or service has the potential to generate more money, but you don't know how to make it happen. You need a plan that will give you the right foundation to catapult your business from less than $1K in a month to $1K in a day. Successful graduates include single parents, small business owners, college students, MLM marketers, and more than a few corporate folks who have been able to quit their jobs thanks to $1K1Day techniques. It's also for those seeking to do meaningful work that makes a difference -- in their family, community and our world.
What if I'm just starting out?
Perfect! Maybe you're a few months into your business, but you don't know what to do first. This class is uniquely designed to help you wherever you are in your entrepreneurial journey – from idea to implementation. I break down business principles and concepts into practical tasks. Even a total beginner can use the techniques I share to build a business they love, as long as they do the work. If you're willing to commit to your craft, you're in the right place.
What makes this course different?
First, all of the advice, tools, techniques and strategies I share are PROVEN in the field. I only include strategies that I've implemented or guided my clients in executing to help them grow their businesses. And I've had the privilege of working with a variety of clients -- from the emerging entrepreneurs to seven-figure established businesses. If I haven't tested out a tactic and found firsthand success, it doesn't go in the course. Second, even the best advice is worthless if you don't know how to apply it. That's why I just don't give you the "what", but the "how" behind it. Unlike other courses, I give you both the techniques to use and a clear roadmap to implement them.
How long is the course?
The course runs for 6 weeks, with new modules added every 1-2 weeks. You're free to go back and reference old modules any time you need - so no matter what happens, you'll never be left behind.
What are the lessons like?
There are 16 lessons and 5 short pre-work assignments designed to help you build your income streams, connect with the other Richfriends and get the most out of the $1K1Day Academy. Every lesson begins with a video that introduces, then breaks down a new concept or strategy in a step-by-step way. Several lessons include downloadable resources and links to help guide you as you implement what you've learned.
Have a different question about $1K1DAY?
This course is closed for enrollment.